Business Center First-Time Login Instructions
You need the right tools to manage your business today, and grow your business tomorrow. Business Center is the online banking platform which offers the enhanced security features, permissions-based access for your team, and modern capabilities to make it happen.
On March 13, 2023, you'll be able to access Business Center for the first time. We've put together the step-by-step instructions on how you'll do that in the tutorial below. If you have any additional questions, or require help, Customer Care Center is ready to assist you. They can be reached by phone at 800.627.1632, option 6, Monday – Friday 8:00 a.m. to 7:00 p.m. or Saturday from 9:00 a.m. to 3:00 p.m.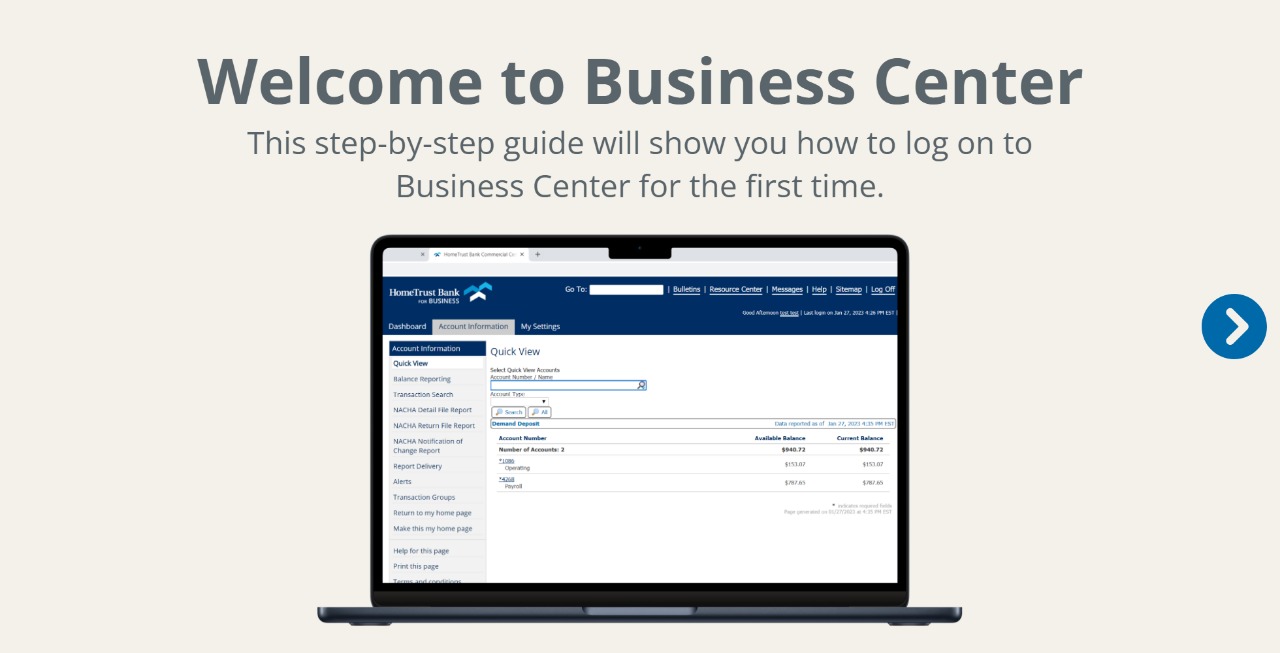 Welcome to Business Center
This step-by-step guide will show you how to log on to
Business Center for the first time.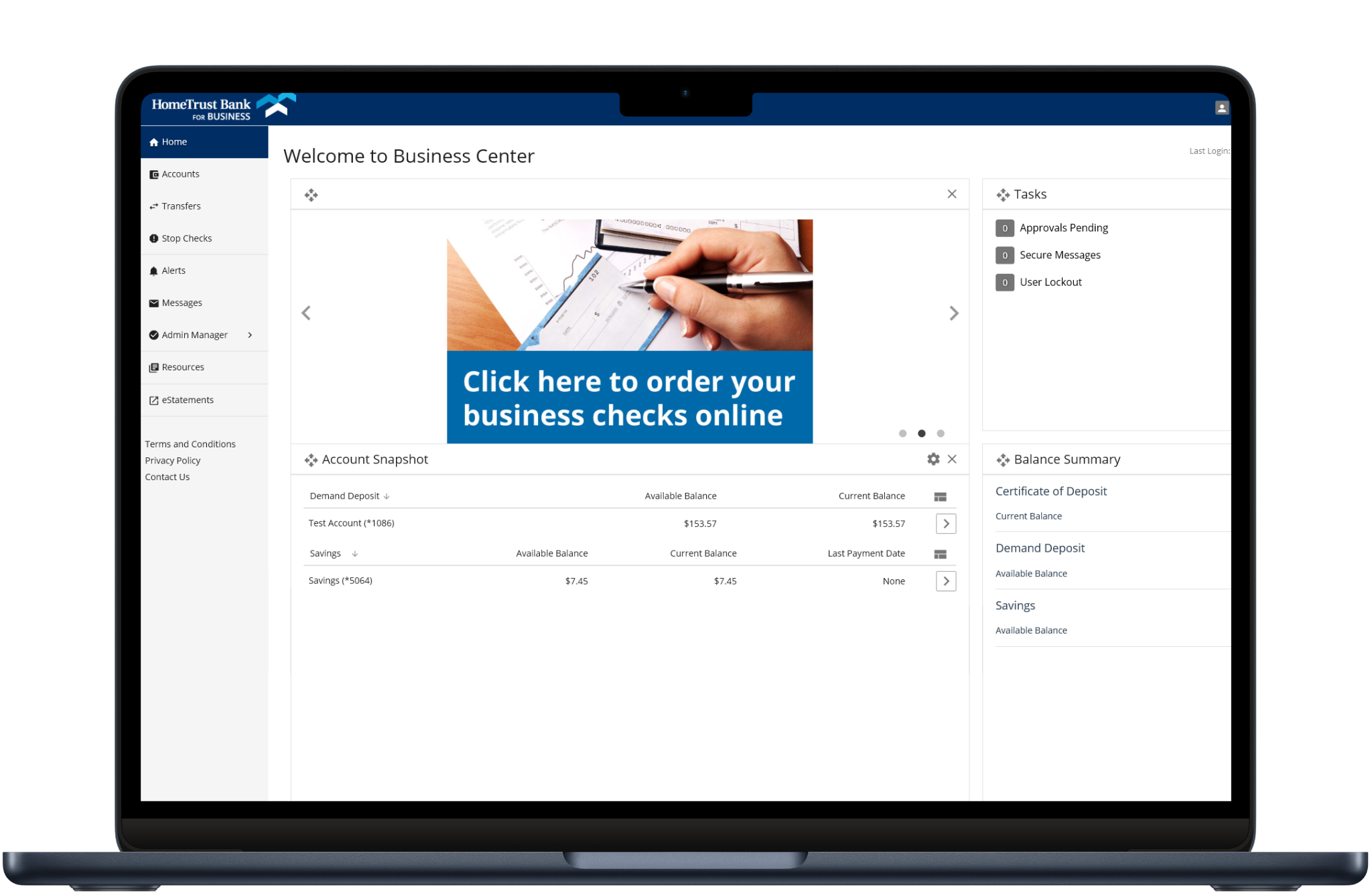 First-Time Login
For your first login, you'll need to generate a temporary password. Start by clicking on the green "Online Banking" button on our website. This is also where you will log in in the future.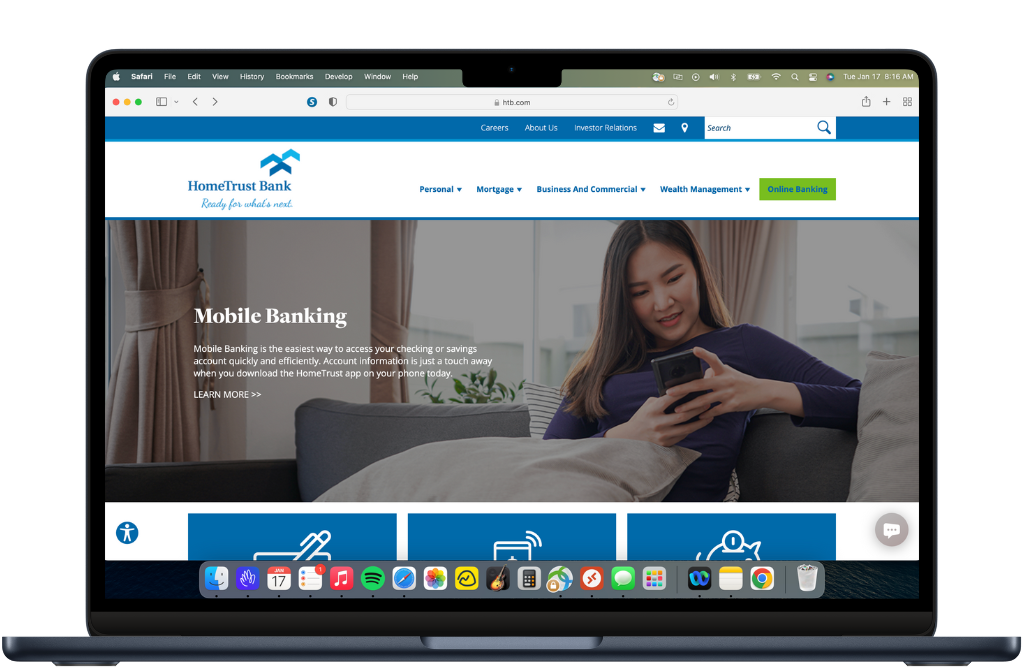 Temporary Password
Under "Business Center" click on the "Forgot Password" option.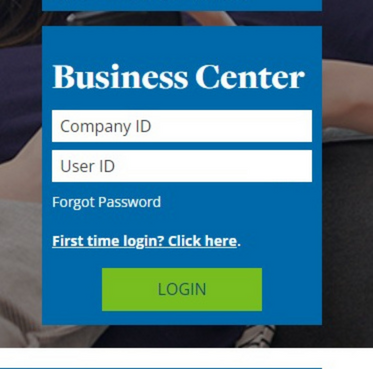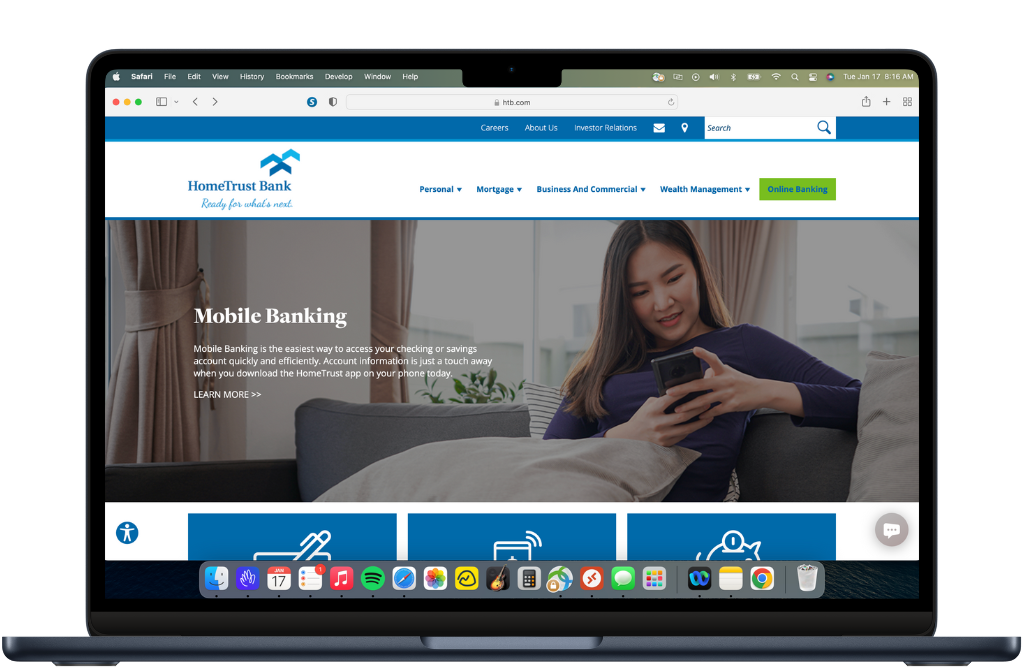 Enter Your Company ID
Your Company ID is a combination of the first three characters of your company name (in lowercase letters, spaces and special characters removed) and the last four digits of your company's tax ID.
Examples:
Company Name: John's Deli
Tax ID: 123456789
Company ID: joh6789

Company Name: A & B Plumbing
Tax ID: 123456789
Company ID: abp6789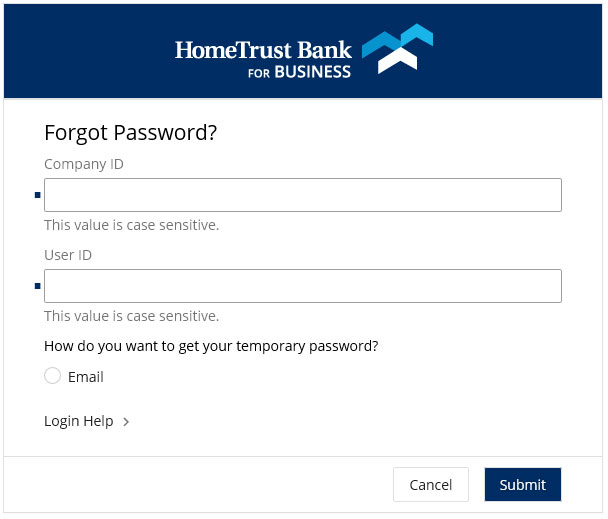 Enter Your User ID
Your User ID is the User Name you used with your Quantum Online Banking.
Most user names will not change. However, if your User Name for Online Banking had a special character (something other than a letter or number), please watch your email for additional instructions.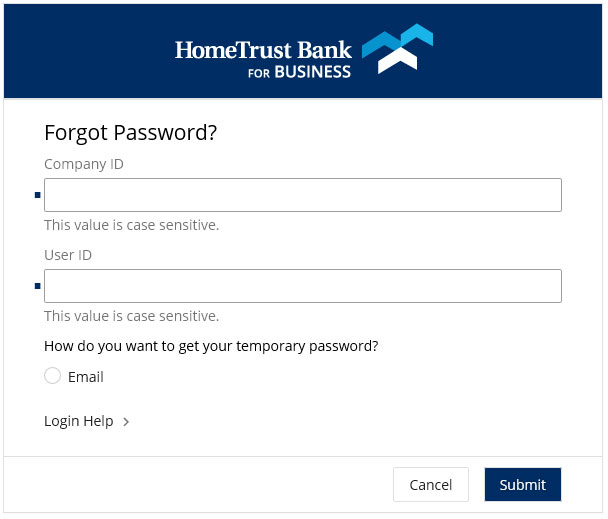 Temporary Password
Choose to receive your temporary password via email and click "Submit." Your temporary password will come from [email protected]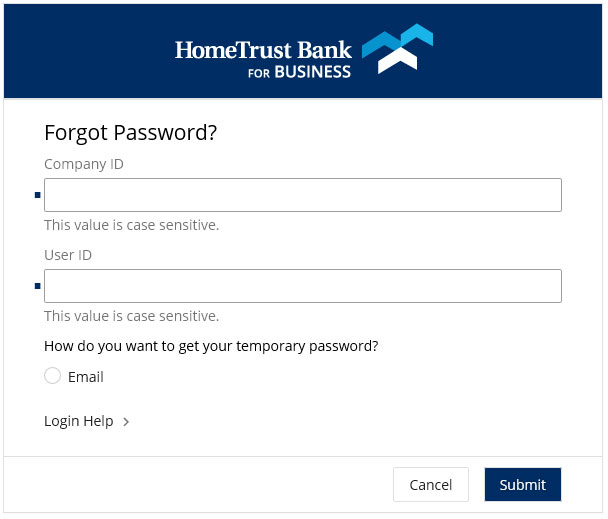 Log In
Now that you have your temporary password, log in to Business Center using your Company ID and User ID.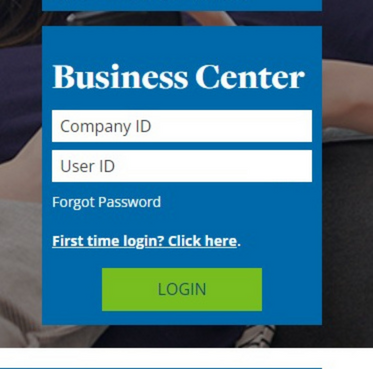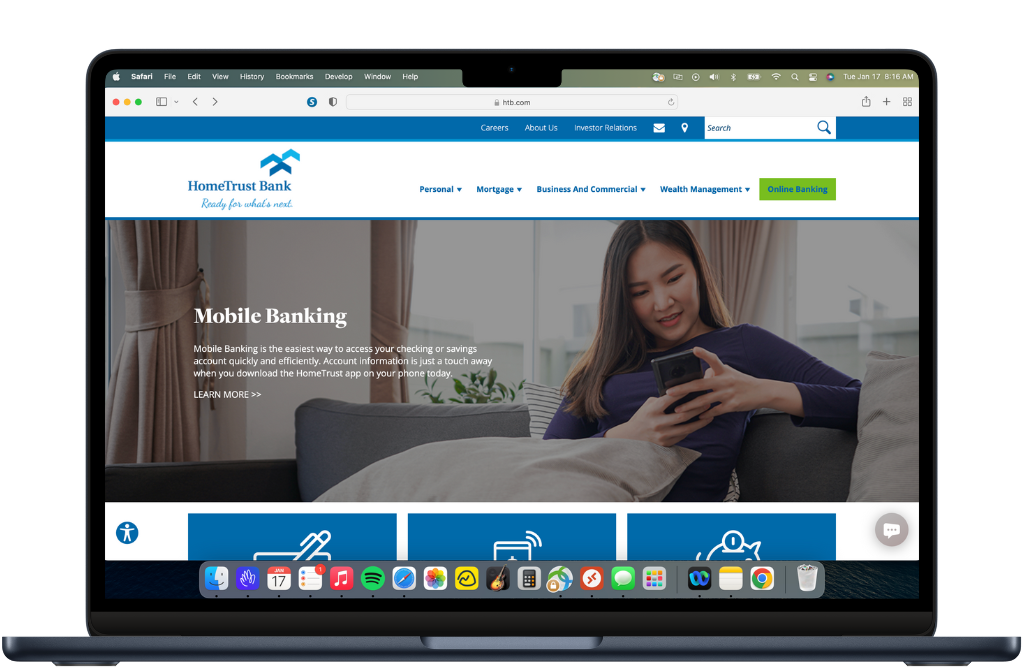 Create a new password
You will now be prompted to change your password. Enter the temporary password you received via email under "Old Password."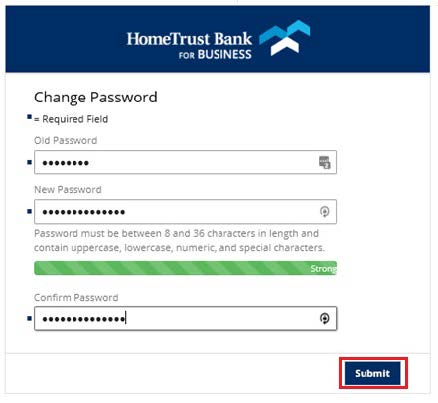 Create a new password
Enter your new password in the "New Password" section then again in the "Confirm Password" section.

Your new password must be between 8 and 32 characters and contain uppercase, lowercase characters, a number, and a special character.

Click on "Submit."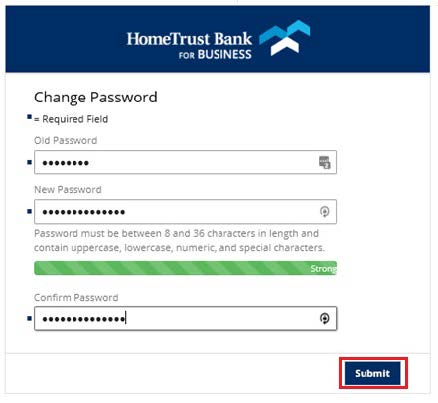 Welcome!
You are now logged into Business Center!
START AGAIN