About United Financial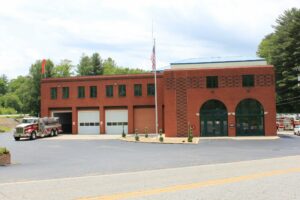 For over 30 years, our vision and focus has been to provide the right finance structure to the Fire Service, First Responders and Municipal Government.
Our pledge is to listen to our customers and develop programs to expand their purchasing power, meet their purchase timing requirements, and to make it all happen seamlessly and affordably.
Whatever your essential use needs may be, we pride ourselves in our ability to support the purchase of what you need, when you need it.
Meet Our Team
John M Tench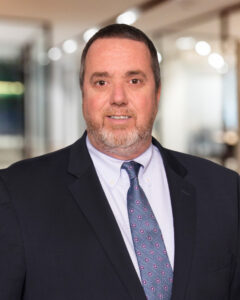 SVP, Director of Municipal Finance
828.452.6162
Our clients call us for a variety of reasons. They are often excited about purchasing new apparatus or equipment, constructing a new building, or expanding an existing facility. Supporting their vision to better serve their communities is the driving force behind what we do. I strive to create solutions where the customer is at the center of the transaction. By listening to what the client wants to achieve, we distinguish ourselves from other financial providers by providing finance transactions the way the client wants it to work.
Client Focus
I enjoy serving volunteer fire departments, first responders, as well as local and state government by providing custom-tailored finance plans that meet their needs for today as well as into the future.
Experience
39 years of lending experience.
Education
B.A. from Grove City College.
Graduate of the Banking School of the South @ LSU
Cheryl Burleson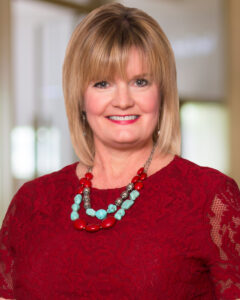 Municipal Finance Team Lead
828.365.7132
I take great pride in working for our customers, the volunteers and professionals who serve our communities so diligently. It is my goal to build long lasting relationships by understanding my customer's specific needs and delivering excellent customer service.
Experience
27 years in finance and banking
Education
Houghton College, BS: Business Administration/Communications
Lindsey Robinson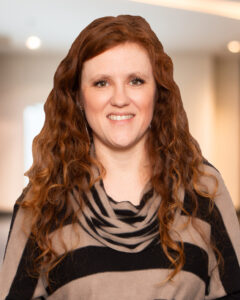 Municipal Lease Specialist
828.225.7050
I believe in building long and lasting relationships with our customers enabling them to better serve their communities. I have a passion for helping people and do so by providing them personalized customer service.
Experience
7 years in finance and banking
Education
Western Carolina University, BS: Elementary Education/History
Dawn Moore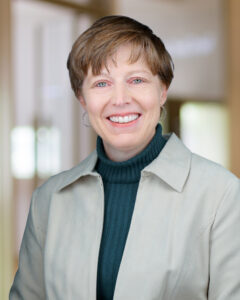 Municipal Finance Specialist
828.225.3572
Good relationships are foundational to a strong community, and I am excited to offer superior support to our clients as they work for the good of their local area.
Experience
20 years in banking and administrative support
Education
Appalachian State University; B.S. Business Administration / Finance
The United Financial Finance Transaction Flow Process
1. Complete the Customer Profile and Request for Information Package.
We will call you so you can share your thoughts on the finance structure with us.
2. Email, fax or mail the Profile and Information Package to United Financial.
We will review your information.
3. You will receive a written proposal on the finance structure.
If approved, our written proposal will outline the finance structure of your loan, lease or line of credit.
4. We prepare documents for execution based on the signed proposal.
We travel to you and close the finance transaction face-to-face.
5.We complete the underwriting, approval*, and documentation process.
We File/Register the collateral documents.
We fund the purchase when you are ready to have it funded.
Ready to Start?
*Pre-Approvals are available if needed.