Community Association Management Banking
Tailored to Fit Your Needs
You need a bank that understands your business. At HomeTrust, we provide personalized service, smart financial solutions, and operational efficiencies for homeowner's associations (HOAs) and community associations.
How We Can Help
Dedicated Relationship Managers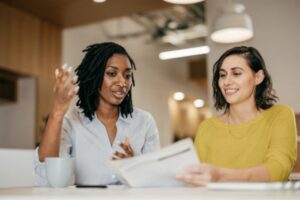 Led by a CAI Educated Business Partner, Elise Penland, HomeTrust provides a team designed to support the unique needs of community management companies and large HOAs with the expertise you need to create a seamless banking solution.
Elevate Your Processes
Integrate your banking and payment information with your community management software for secure, quick access to all your data in one system.
Comprehensive, Tailored Treasury Management Tools
No one size fits all, and at HomeTrust we have flexible cash management options and ways to organize your account activity creating a smooth process for your business.
Customized Reporting and Reconciliation
Create custom reports for automatic delivery based on your frequency preferences with improved reporting to help provide daily operations and forecast funding needs.

A Strong, Community Bank Partner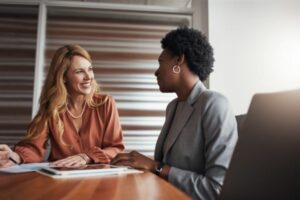 HomeTrust continues to grow and prosper with large bank capabilities, but decisions and relationships are made locally. Most importantly, we are a FDIC member bank with deposits insured up to $150 million.
---
Get Started Today
Connect with Elise Penland, our CAI Educated Business Partner today to see how we can help move your Community forward.
Elise Penland
Association Banking Officer
CAI Educated Business Partner