It's all about people,
our most treasured asset
HomeTrust Bank's people make all the difference, and having the right people in the right positions means our customers receive the best service possible.
At HomeTrust, we attract people with top talent, people who have strong financial service industry skills that match the specific positions we need. As importantly, we look for individuals whose values match our values, people who listen, who love to serve, and who give back to their communities. If your values and experience are a good fit, you should consider HomeTrust Bank.
The Employee Experience
Watch our videos and read our stories to hear first hand from employees about their HomeTrust Bank experience.
Heather, with HomeTrust since 2012
Ciro, with HomeTrust since 2012
Sarah, with HomeTrust since 2014
Kelly, with HomeTrust since 2005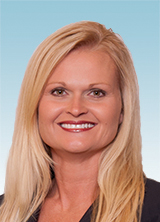 "It's great to work for a company where your ideas and opinion matter and the leadership supports that culture. Additionally, HomeTrust values the communities we represent by encouraging our volunteer spirit and with financial support. I'm proud to work for a company that values its employees and communities!"
John, with HomeTrust since 2014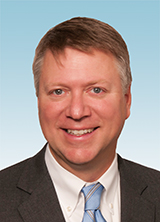 "HomeTrust is a Bank that places a high value on its employees and on our clients. It's gratifying to work for a company that has a clear vision on what its core values are… to serve and positively impact the communities where we operate."
Christopher, with HomeTrust since 2004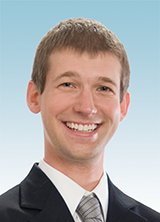 "HomeTrust has been a great place for me to build a strong career and grow professionally as well as personally. It is rare to find an employer that truly cares about and invests in its employees and customers; building relationships on all fronts."
HomeTrust Bank is an equal opportunity employer. All qualified applicants will receive consideration for employment without regard to race, color, religion, sex, gender identity, sexual orientation, national origin, disability status, protected veteran status, or any other characteristic protected by law. Applicants may request accommodations needed to participate in the application process by contacting the Human Resources Department via email or at 828-225-7055.
Notice of Applicant Rights | Information about Federal Labor Laws