Crossroads – Virginia
5002 Williamson Rd NW
Roanoke, VA 24012
540.561.0943
Lobby Hours:
Monday – Friday 9:00am to 5:00pm
Drive-Thru Hours:
Monday – Friday 8:30am to 5:00pm
---
Crossroads Staff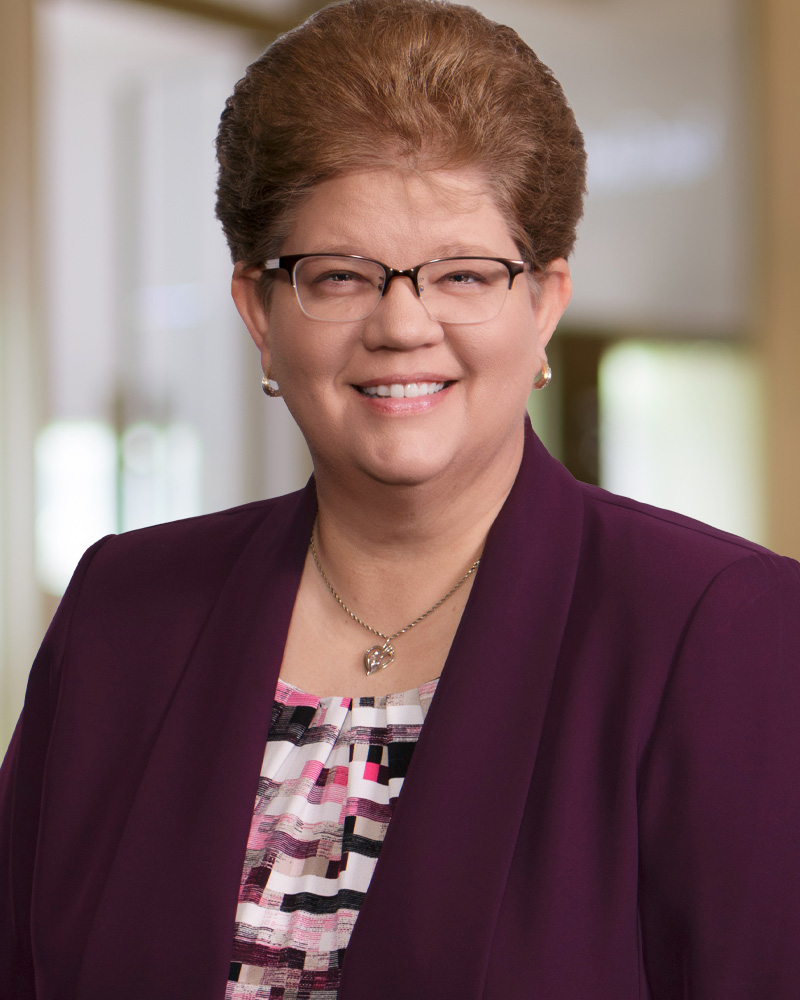 Christina Lewis
Retail Market Leader
I enjoy working with small business clients and prospects to deliver financial products and services such as lending, deposits and treasury.
EXPERIENCE:
Nearly 20 years of banking experience ranging from retail, small business banking and treasury services in the Tri Cities.
EDUCATION:
Milligan College ( B. S. in Business Administration)
Southeastern School of Banking
AFFILIATIONS:
Carter County Board of Education Parent Involvement Committee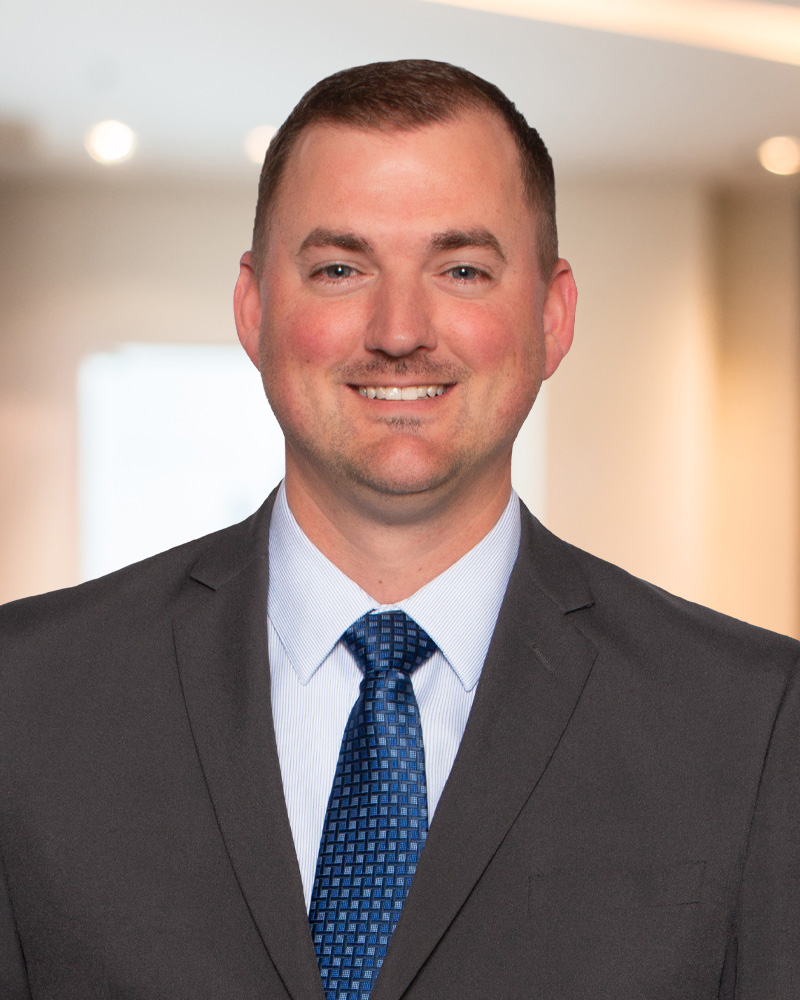 Jacob Edberg
Branch Manager
NMLS# 1001311
Throughout my professional career, working with people has been one of my greatest pleasures. Building relationships with my clients gives me the opportunity to earn their trust and provide financial solutions to assist with their needs. Building relationships with my team gives me great satisfaction knowing they provide the best service for our customers. I take pride in the work we do with the community at HomeTrust Bank!
EXPERIENCE:
Over seven years of experience working in retail banking assisting both individuals and businesses achieve their financial goals.
EDUCATION:
Studied Finance at Virginia Polytechnic Institute and State University
AFFILIATIONS:
Botetourt County Chamber of Commerce
Roanoke County Chamber of Commerce
Vinton Baptist Church
Feeding America Southwest VA
American Heart Association