Eden – North Carolina
106 S Van Buren Rd
Eden, NC 27288
336.623.8427
ATM cash depositor is out of order.
To deposit cash, please visit us inside the branch or use the night depository located in the drive-thru.
We apologize for the inconvenience and continue to work diligently to fix this issue.
Lobby Hours:
Monday – Friday 9:00am to 5:00pm
Drive-Thru Hours:
Monday – Friday 8:30am to 5:00pm
>
---
Eden Staff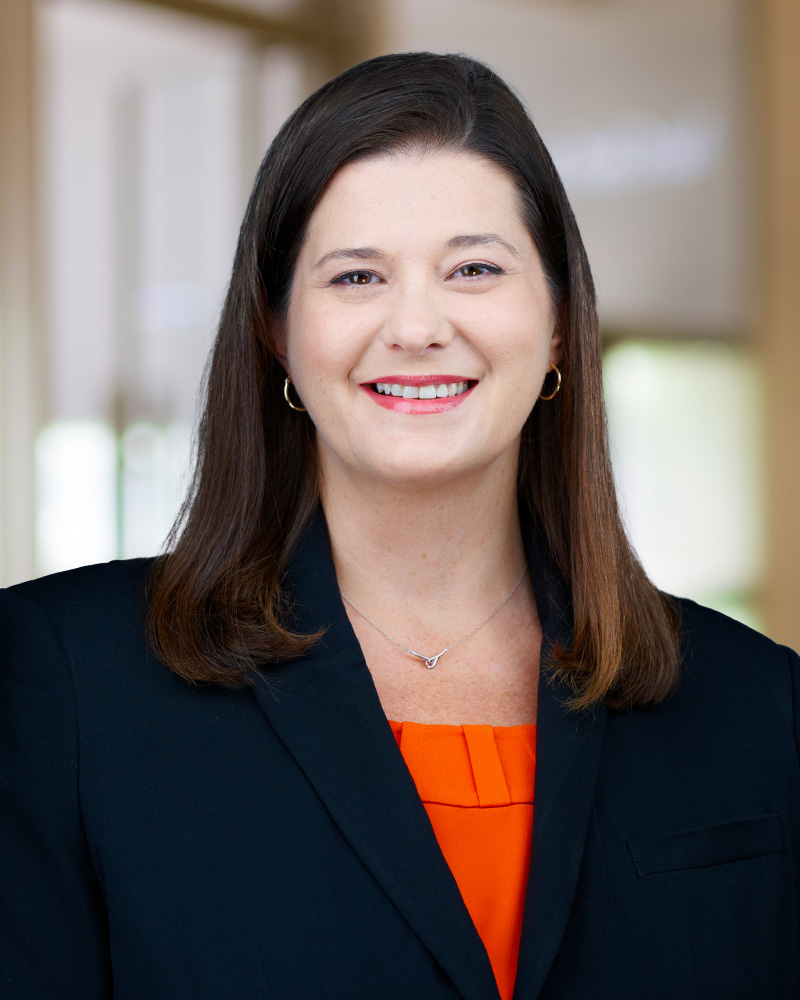 Bria B. Davis
Retail Market Leader
NMLS# 1307294
It is my mission to live my life with honesty and integrity, all the while being mindful and respectful of others. I strongly believe in giving back to the community as well as building meaningful relationships with others. These principles help guide me when serving my customers and helping them with their financial needs.
EXPERIENCE:
I have spent my entire banking career here at HomeTrust Bank. I started in 2006 in the Clyde Branch, as a Retail Associate. I was promoted to the Branch Sales and Service Manager in 2009, and in 2015 moved to the Waynesville Office.
EDUCATION:
BSBA in Business Administration from Western Carolina University with a concentration in Management.
AFFILIATIONS:
Haywood County Schools Foundation Board Member
Altrusa Club of Waynesville Treasurer
Haywood County United Way Campaign Chair for the 2016 campaign.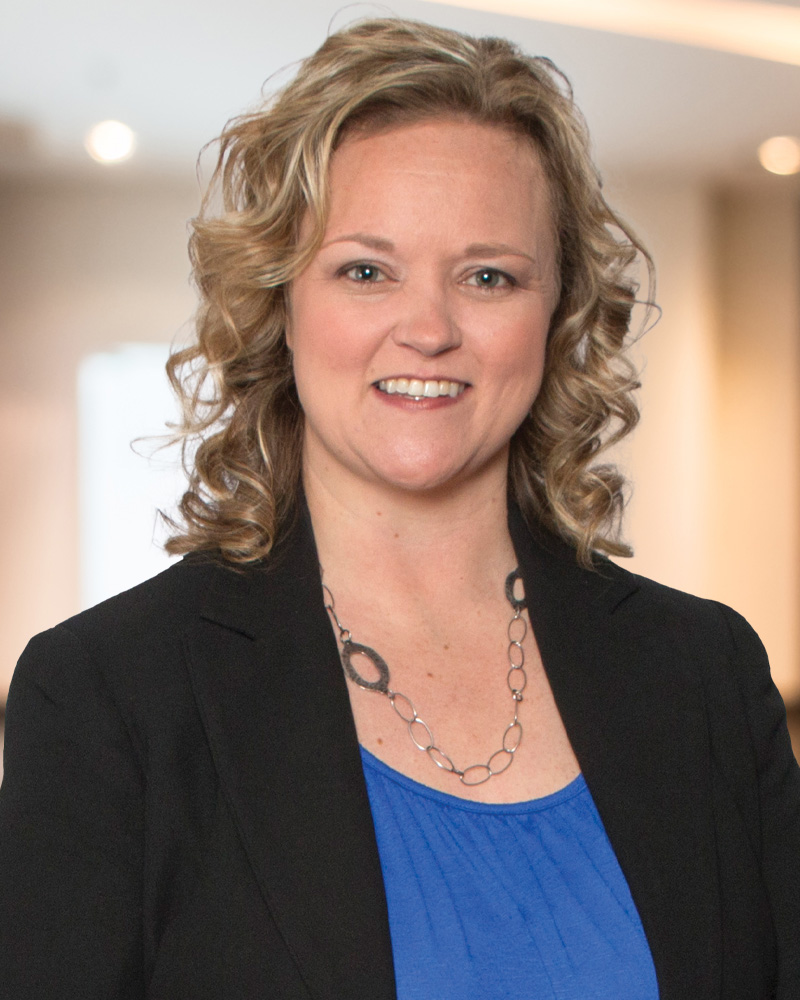 Bridget French
Branch Manager
NMLS# 1458987
From a young age, I dreamed of being a banker. Being able to help local folks realize and achieve their financial goals is very rewarding. I would love the opportunity to personally talk to you.
EXPERIENCE:
I have been in banking since 2001 and with HomeTrust since 2003. Having held numerous retail banking positions, I have a thorough knowledge of all personal banking products and services. My experience allows me to create a customized banking experience that will exceed your expectations.
AFFILIATIONS:
Osborne Baptist Church
Treasurer for the Eden Chamber of Commerce
Eden Rotary Club
Theatre Guild of Rockingham County
United Way of Rockingham County.