Hendersonville – North Carolina
228 6th Ave E
Hendersonville, NC 28792
828.693.0264
Lobby Hours:
Monday – Friday 9:00am to 5:00pm
Drive-Thru Hours:
Monday – Friday 8:30am to 5:00pm
---
Hendersonville Staff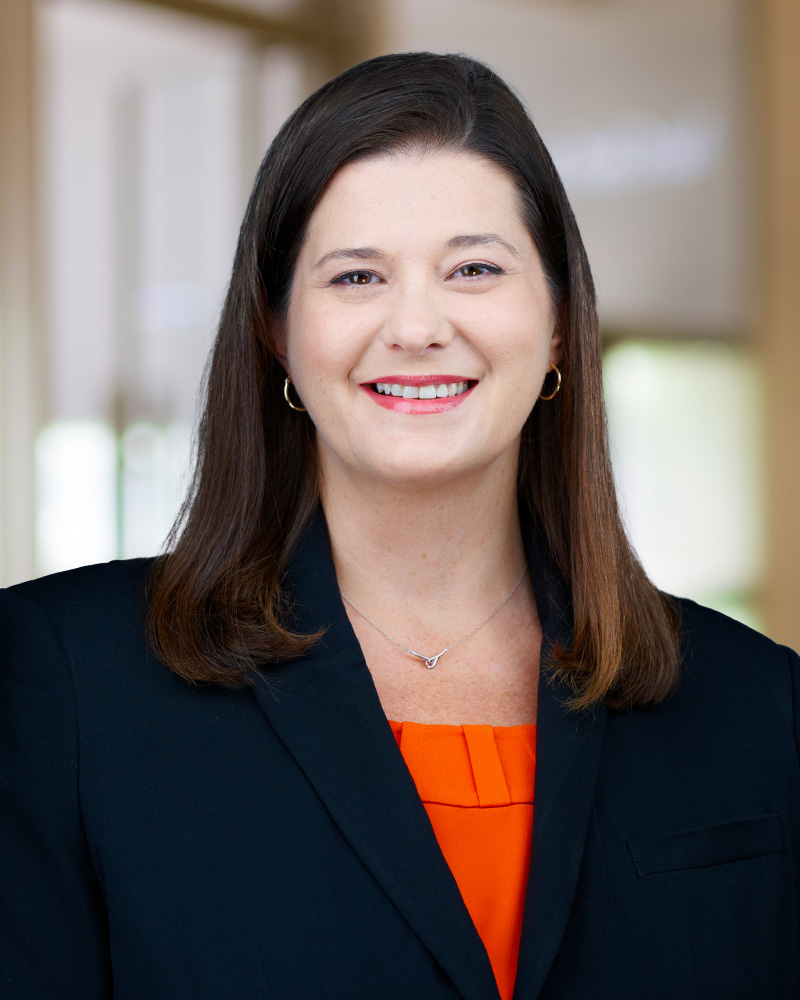 Bria B. Davis
Retail Market Leader
NMLS# 1307294
It is my mission to live my life with honesty and integrity, all the while being mindful and respectful of others. I strongly believe in giving back to the community as well as building meaningful relationships with others. These principles help guide me when serving my customers and helping them with their financial needs.
EXPERIENCE:
I have spent my entire banking career here at HomeTrust Bank. I started in 2006 in the Clyde Branch, as a Retail Associate. I was promoted to the Branch Sales and Service Manager in 2009, and in 2015 moved to the Waynesville Office.
EDUCATION:
BSBA in Business Administration from Western Carolina University with a concentration in Management.
AFFILIATIONS:
Haywood County Schools Foundation Board Member
Altrusa Club of Waynesville Treasurer
Haywood County United Way Campaign Chair for the 2016 campaign.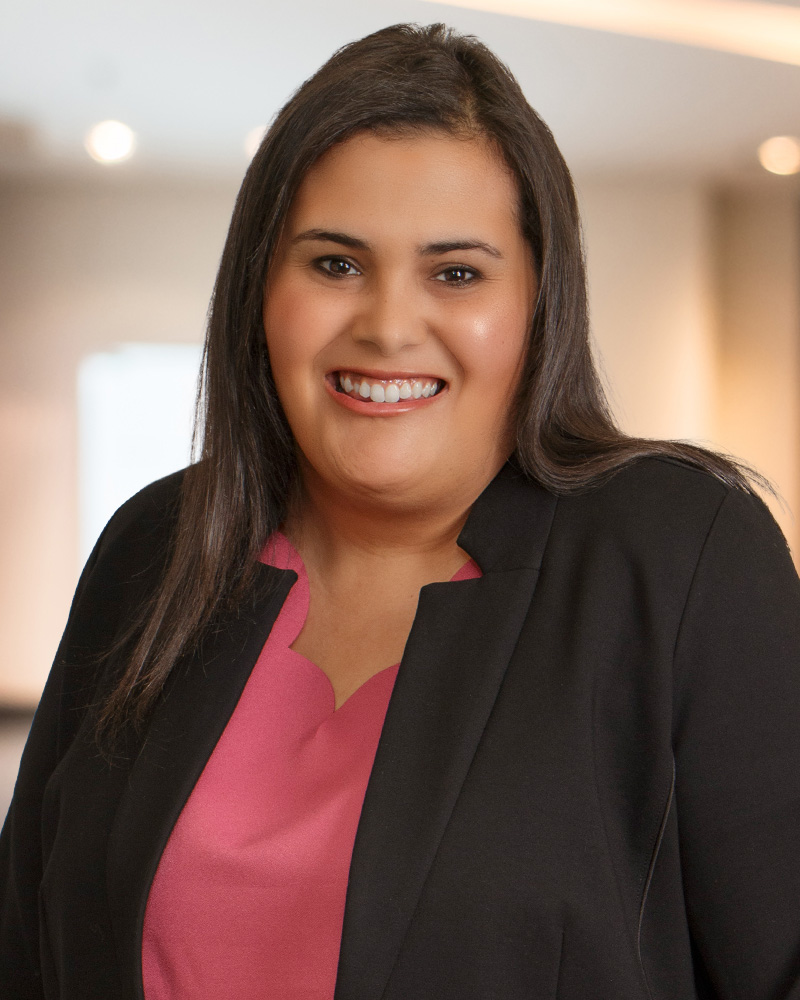 Taylor Nunez
Branch Manager
NMLS# 2176266
I am energetic and compassionate and cannot wait to build a relationship with you to help with your financial needs!
CLIENT FOCUS:
At Hometrust Bank, I enjoy helping our customers bridge the informational gap to understand and engage in their finances today to prepare for tomorrow.
EXPERIENCE:
I have fourteen years of retail management experience. Fostering collaborative relationships within our team, acquiring and maintaining customers by providing an exceptional experience, and rewarding and recognizing retail teams are my passion.
AFFILIATIONS:
Women in Retail Leadership
Red Cross
United Way
Ally for LGBTQIA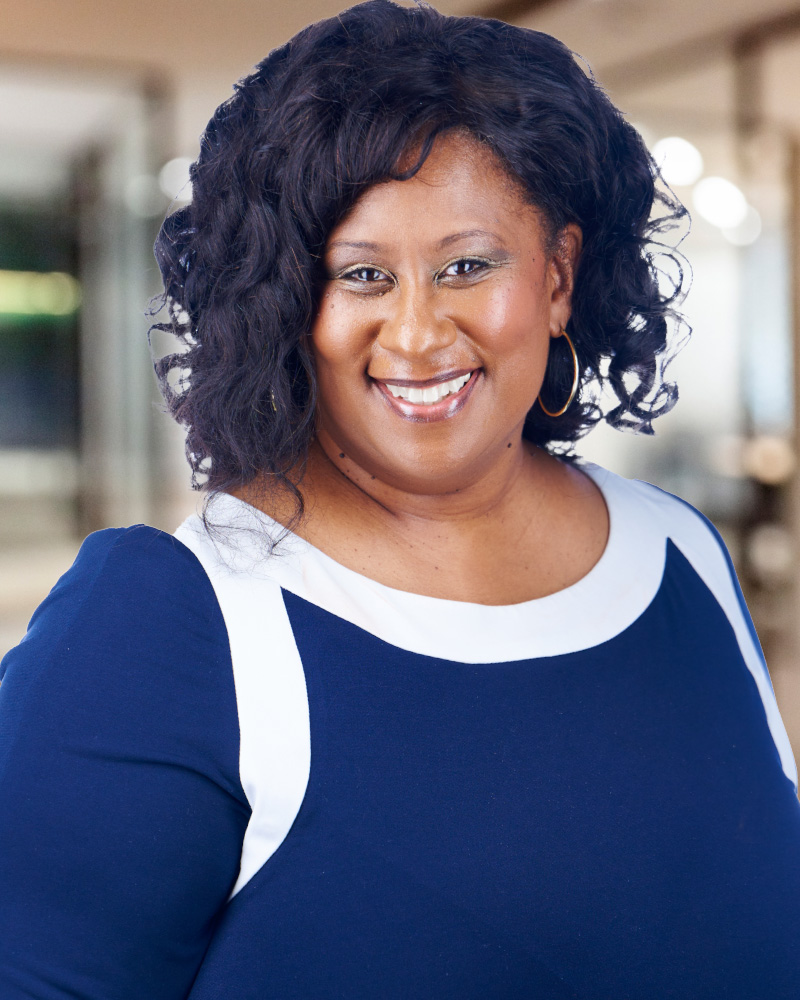 Tamara Loftlin
Associate Branch Manager
NMLS# 749371
I take a genuine interest in helping people work towards their financial goals. I strive to foster a welcoming, trusting, and professional environment for our clients. I love for them to feel "at home" within their bank.
EXPERIENCE:
I have over 25 years experience in the financial industry. Twenty of those years have been in leadership positions. I am a multifaceted certified life coach and relationship builder.
EDUCATION:
Florida Technical College, academic unit of NUC University with concentration in Marketing, Business Management and Human Resources
Transformation Academy – Dean's List
Professional Life Coach Certification – Psychology, Marketing, and Practical Application