SouthPark – North Carolina
6310 Fairview Road
Charlotte, NC 28210
704.971.7000
Lobby Hours:
Monday – Friday 9:00am to 5:00pm
Drive-Thru Hours:
Monday – Friday 9:00am to 5:00pm
SouthPark Staff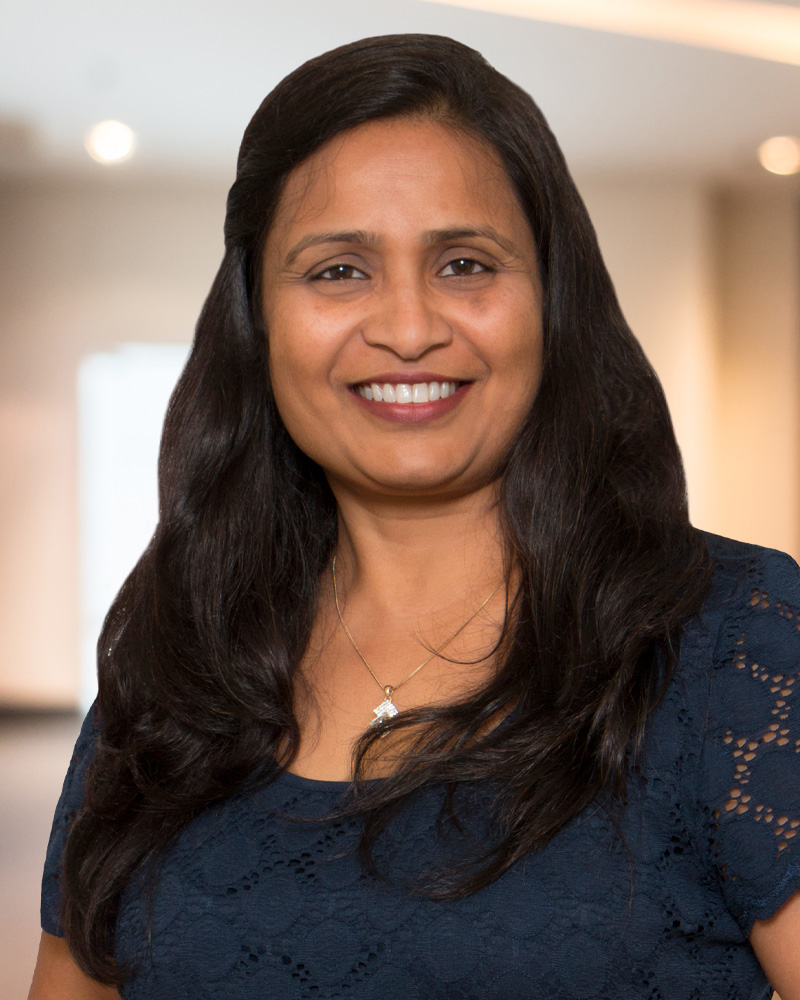 Mona Shah
Branch Manager
NMLS# 1641533
Building relationships and earning trust allows me to help our clients achieve their financial goals. Along with my team, I am motivated to continue the path of service to exceed customer expectations.
EXPERIENCE:
In my 24 years of banking, I have been privileged to work with many customers in our community.
EDUCATION:
M.S. University of Baroda, India – Bachelor in Commerce
AFFILIATIONS:
Jain Center of Greater Charlotte
Holy Trinity Greek Orthodox Community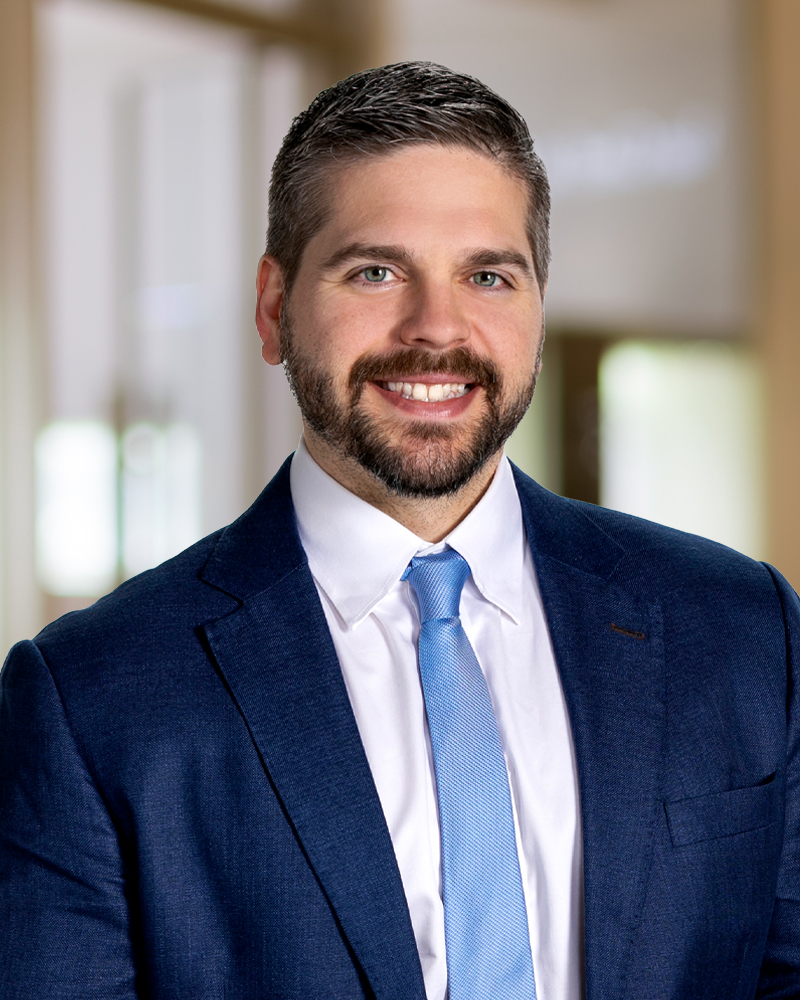 Kosta Koutsokalis
Associate Branch Manager
NMLS# 2064386
Going above and beyond client's expectations is what solidifies a long-lasting business relationship. I strive to deliver that level of service to help meet the needs of an ever-changing small business landscape. I love watching my clients grow their businesses and to supply the support they need.
EXPERIENCE:
2 years as a Mortgage Loan officer
EDUCATION:
University of North Carolina – Charlotte
AFFILIATIONS:
Holy Trinity Greek Orthodox Community