Starkey Road – Virginia
3956 Electric Rd
Roanoke, VA 24018
540.772.7270
Lobby Hours:
Monday – Friday 9:00am to 5:00pm
Drive-Thru Hours:
Monday – Friday 8:30am to 5:00pm
---
Starkey Road Staff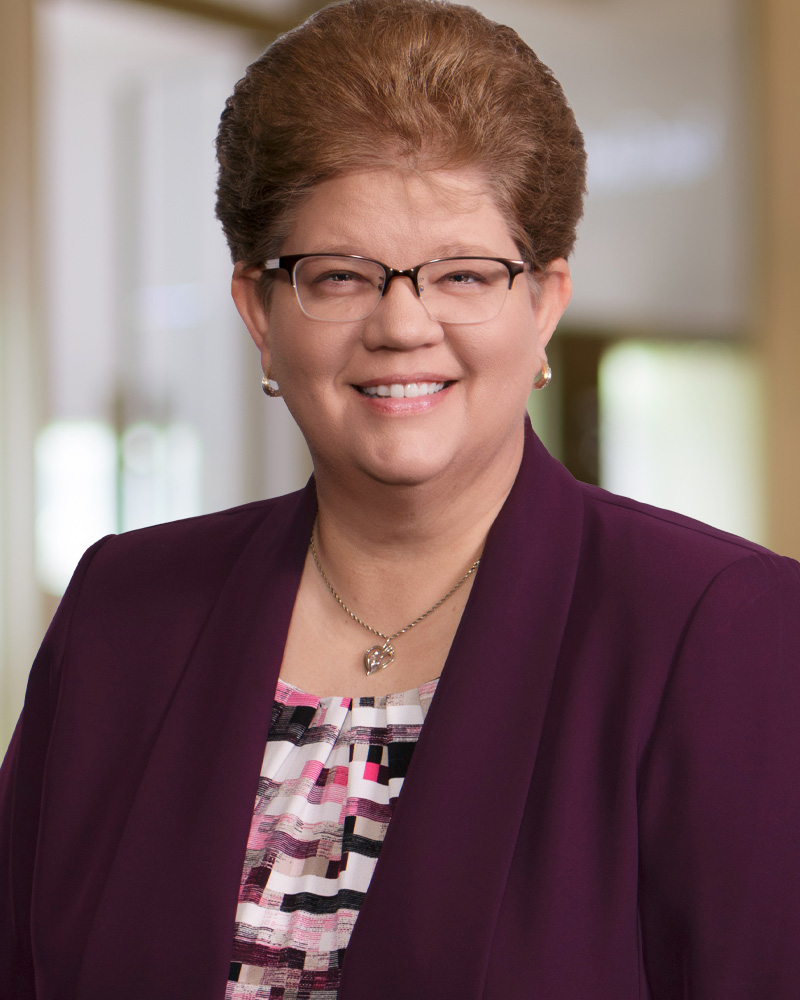 Christina Lewis
Retail Market Leader
I enjoy working with small business clients and prospects to deliver financial products and services such as lending, deposits and treasury.
EXPERIENCE:
Nearly 20 years of banking experience ranging from retail, small business banking and treasury services in the Tri Cities.
EDUCATION:
Milligan College ( B. S. in Business Administration)
Southeastern School of Banking
AFFILIATIONS:
Carter County Board of Education Parent Involvement Committee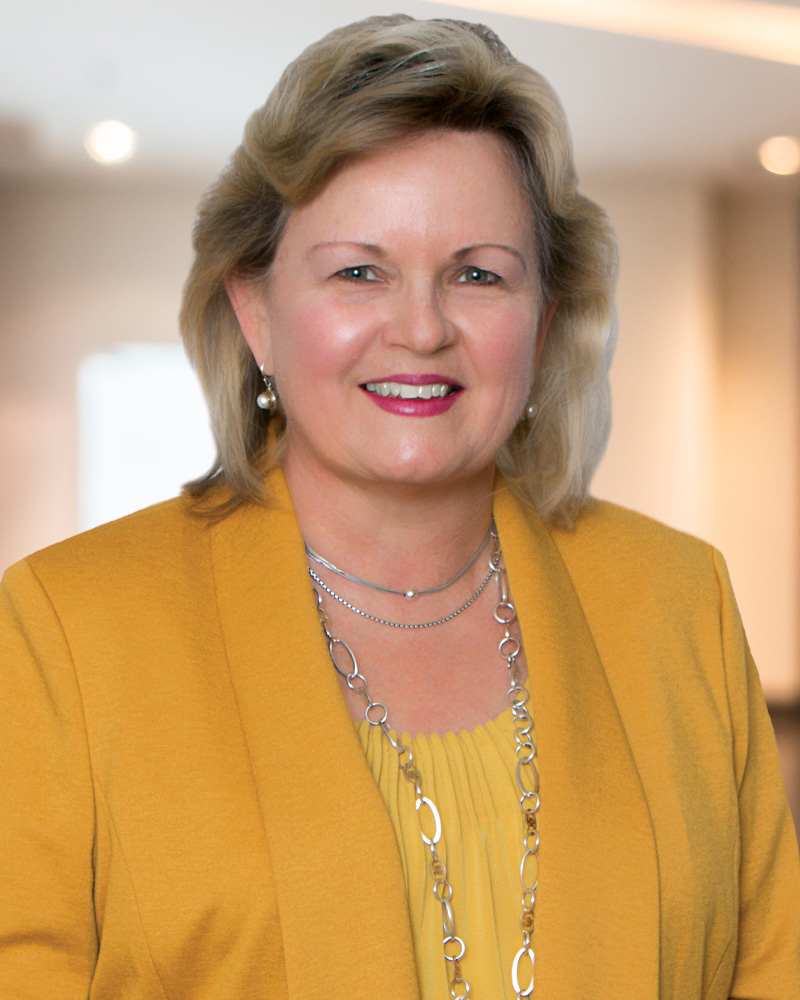 Marilyn R. Mullen-Harriman
Branch Manager
NMLS# 1465044
I have spent my entire career in the banking industry and know that having the right bank and right accounts for our clients can make their banking so much better for them. I have a strong foundation in building client relationships from opening a basic checking account, then growing them into larger things such as mortgages and home equity lines. Therefore, one of my best compliments from a client is when they bring in family members, even grandchildren, and want me to start their first accounts. It is such a treat!
EXPERIENCE:
12 years with Dominion Bank, N.A. Roanoke, VA., 12 years with Member One Federal Credit Union, Roanoke, VA., 18 years with SunTrust Bank, N.A., Roanoke, VA.
EDUCATION:
James Madison University, Harrisonburg, VA
AFFILIATIONS:
Cave Spring United Methodist Church
Rescue Mission of Roanoke Valley