Waynesville – North Carolina
800 Russ Ave
Waynesville, NC 28786
828.456.7330
Lobby Hours:
Monday – Friday 9:00am to 5:00pm
Drive-Thru Hours:
Monday – Friday 8:30am to 5:00pm
>
---
Waynesville Staff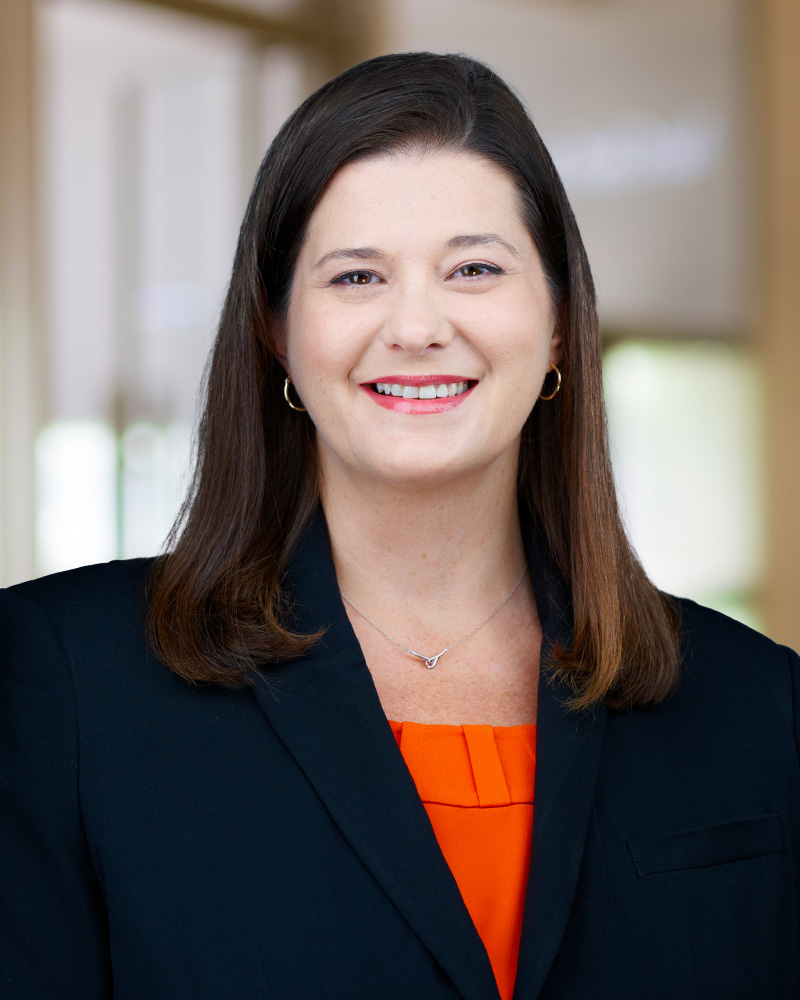 Bria B. Davis
Retail Market Leader
NMLS# 1307294
It is my mission to live my life with honesty and integrity, all the while being mindful and respectful of others. I strongly believe in giving back to the community as well as building meaningful relationships with others. These principles help guide me when serving my customers and helping them with their financial needs.
EXPERIENCE:
I have spent my entire banking career here at HomeTrust Bank. I started in 2006 in the Clyde Branch, as a Retail Associate. I was promoted to the Branch Sales and Service Manager in 2009, and in 2015 moved to the Waynesville Office.
EDUCATION:
BSBA in Business Administration from Western Carolina University with a concentration in Management.
AFFILIATIONS:
Haywood County Schools Foundation Board Member
Altrusa Club of Waynesville Treasurer
Haywood County United Way Campaign Chair for the 2016 campaign.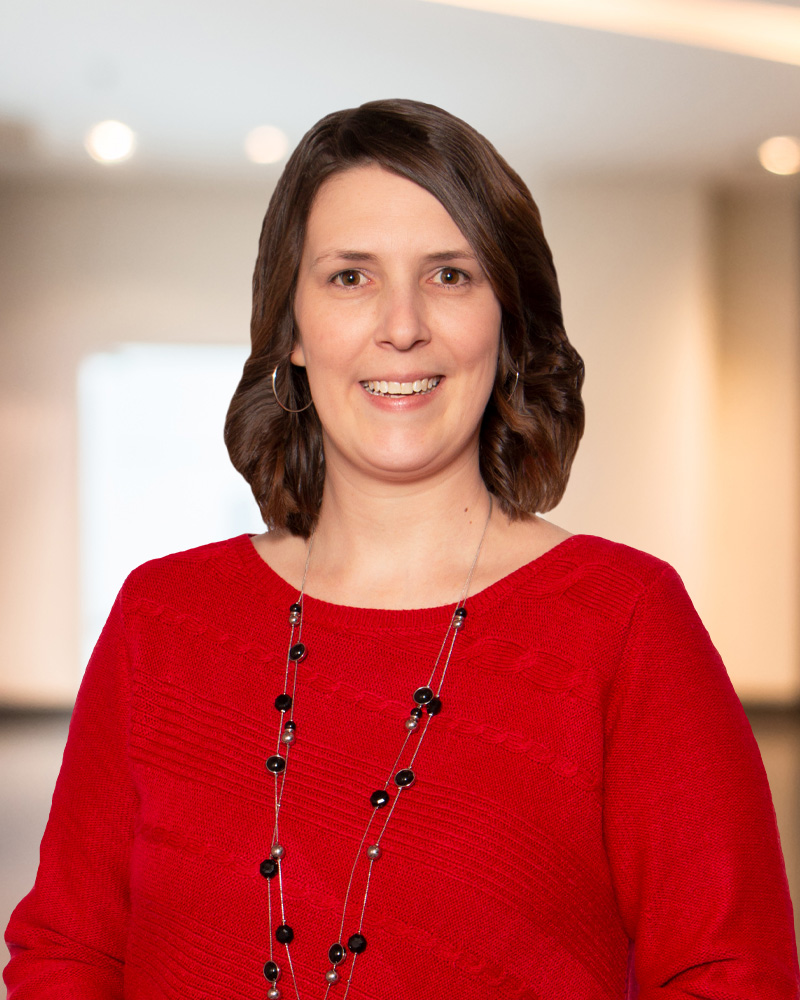 Kristina Bryan
Branch Manager
NMLS# 1208394
I have been in the banking industry for 16 years, holding various positions in retail banking and management as well as working with small businesses. I am passionate about developing people, to help them reach their aspirations and best service our customers. I love building relationships with both personal and business customers and helping them meet their financial goals.
EXPERIENCE:
16 years of banking experience.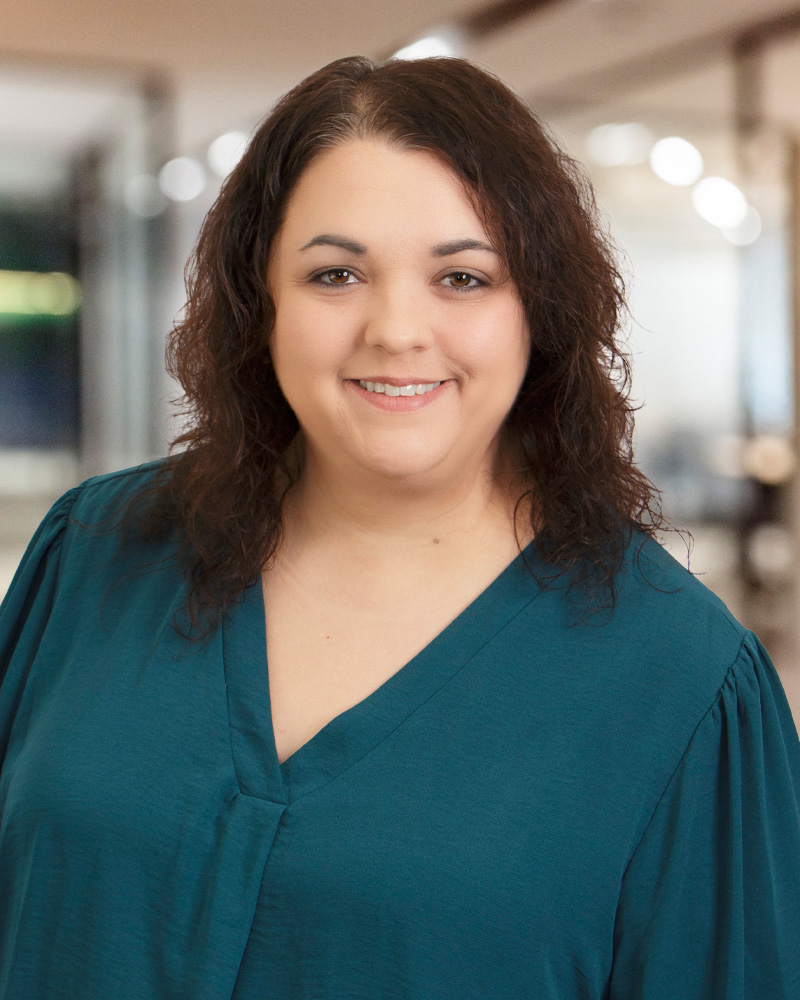 Angela Rico
Associate Branch Manager
NMLS# 2174067
Growing up in a small community seeing how others are always ready to help made me want to do the same. I have found that passion at HomeTrust Bank. Being a community bank, it has allowed me to give personal attention to each client. I enjoy helping with their financial needs, and love the relationships I build with clients and get excited to welcome the next generation.
CLIENT FOCUS:
I have a passion for helping people and strive to give our customers the best experience. I enjoy helping them find their financial needs and love seeing them get excited when we get them one step closer toward their goals. HomeTrust Bank is a community bank and I am honored to be a part of it. Building trust and a good relationship with our customers is what it is all about and I feel HomeTrust allows us to do just that!
EXPERIENCE:
I began my banking career with HomeTrust Bank in 2017.
EDUCATION:
Pisgah High School – Graduate